'Disease Detectives' – Public Health England's Medical Entomology team in Montserrat
11th November, 2019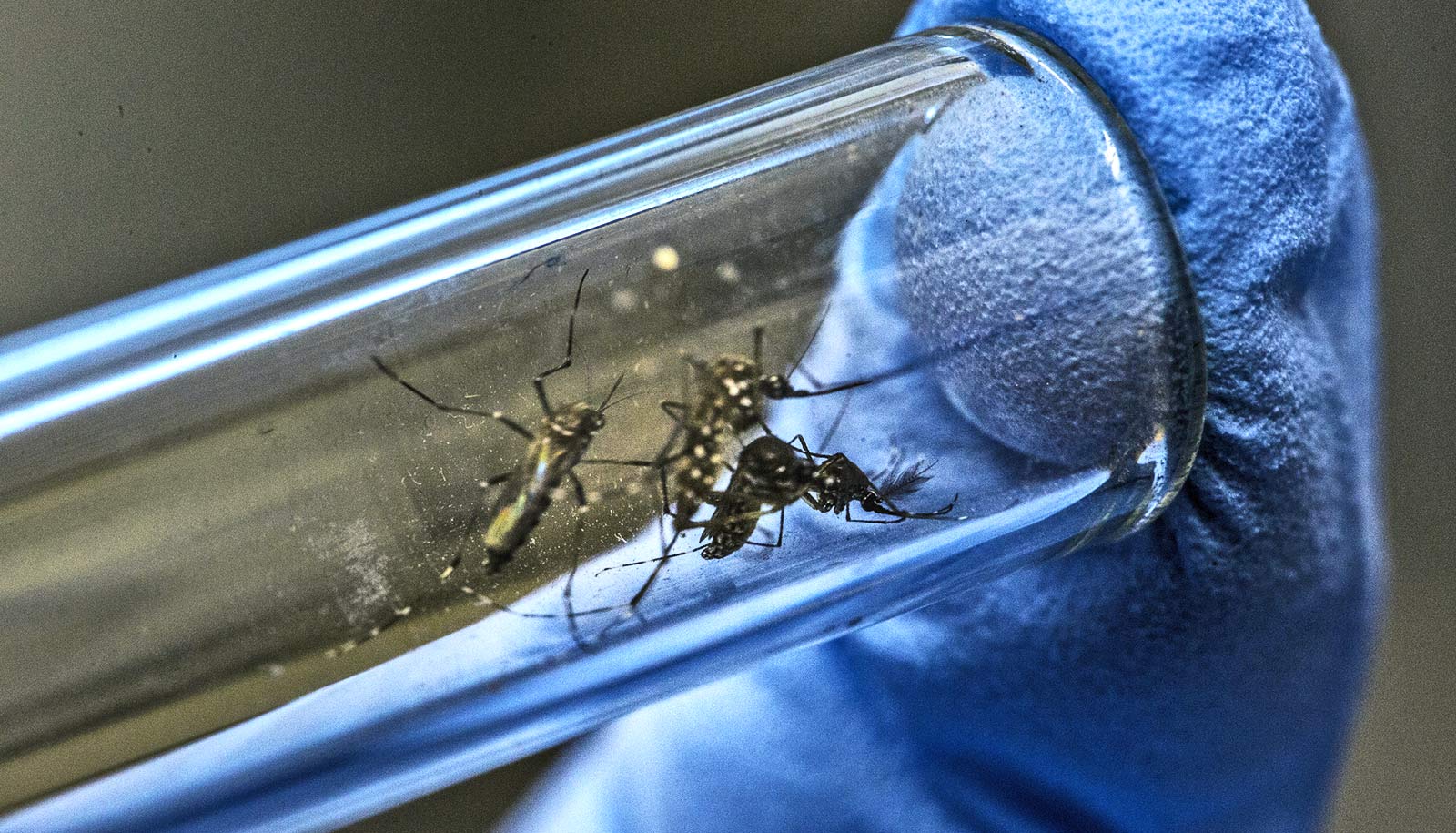 Two entomologists from Public Health England's Medical Entomology and Zoonoses Ecology group (MEZE) are on island this week working with the Ministry of Health & Social Services.
They'll be out in the field with the Ministry's Environmental Health team, working with them on collection and trapping of mosquito eggs, larvae and adults for identification purposes.
They will also be providing training support to the Environmental Health team so that the work can be continued effectively.
Public Health England will also be supporting the Ministry's efforts to establish a mosquito insectary, where identification and resistance testing can take place.
In December, a further visit from PHE's MEZE group will support a Drum Modification Project in Montserrat, to help in preventing mosquito breeding. The EH team will engage the engage the public about this nearer then for that project.
This partnership with PHE has been ongoing for a while having been facilitated through the Foreign Office (FCO) and DFID – UK Department for International Development, whom facilitated PHE in supporting various public health activity within the Overseas Territories.
We welcome the team and we look forward to working with them on a broad range of Public Health projects in the coming months.